FOOD & FASHION FILMS, COMMERCIALS AND MORE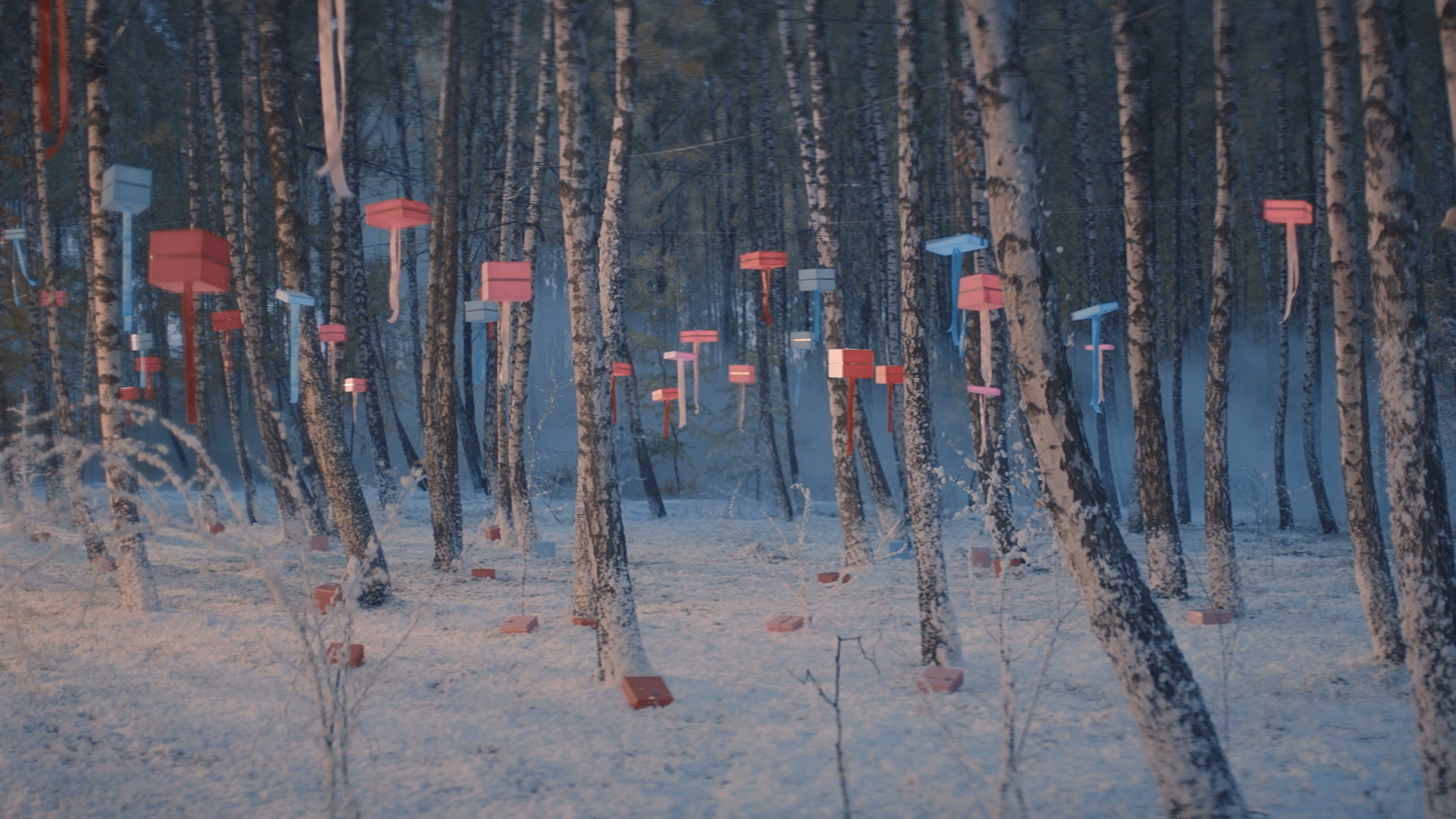 CLIENTS
24Kitchen, 72AndSunny, Adidas, Anomaly, Asics, Calvin Klein, Christian Dior, Disney, Glassworks VFX, Halal, Hudson's Bay, JWT, Mulberry, NewAms, Passion Raw, Philips, TBWA, Tommy Hilfiger, Vogue, Whitehouse Post and more.

Skills
TV commercials and digital content
Adobe CC 2019
Dutch, English, Cantonese Chinese
I'll be frank: when I was studying Media Technology in Uni I didn't think of becoming an Editor. Instead I was learning the ropes of being a Web Designer. Then one day I saw one of Adidas' iconic commercials on the telly and I knew straight away that I wanted to tell stories through editing and create commercials and other beautiful content.
So I applied for a job opening at 180 Amsterdam as a Tape Operator/Assistant Editor. That was the place where my editing career really started. I put all of my energy and love into my job and pretty soon I was promoted to Junior Editor.
After a couple of years I left 180 and continued to freelance for various renowned agencies, production companies and brands. I worked on commercials, short documentaries, music videos, fashion films but also helped set up the Editing department at 24Kitchen, The Netherlands' first ever TV channel dedicated to food. As Senior Editor I edited over 75 hours of food programs. That's a whole lot of stirring-in-pots shots!
To gain more international experience, I moved to London which became my second home town. I had a very exciting time and lots of great opportunities crossed my path. I travelled a lot, edited for high end fashion brands, worked for several award-winning production companies like Passion Pictures, found a great agent and met amazing fellow editors.
After a while it was time to return to Amsterdam. Since being back in Amsterdam I have been working for local and international companies and brands and I have received awards such as Cannes Lion, One Show and Epica. I have also given guest lectures on editing and diversity for students in media studies. And together with my husband I am working on our very first children's book which is scheduled for release in summer 2019.
All in all, I'm grateful to have worked on wonderful projects with wonderful people and look forward to continue to do so!
Edit Studio
MidWest #27
Cabralstraat 1
1057 CD, Amsterdam
The Netherlands